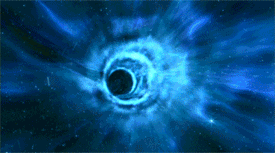 Timeslip moment again...
Turfing up in this week
fifteen years ago
, our wormhole has placed us in a musical landscape dominated by the likes of S Club 7 and Britney Spears, with the bastard children of of BritPop (Travis, Muse) on the ascendant, and godawful Hip Hop (Dr Dre and Eminem) assaulting our ears. There was, however, a lot of decent dance stuff still around, not least chart-topper Sonique, Mousse T, Fragma... and this!
An undisputed favourite here at Dolores Delargo Towers, here's the wonderful Madison Avenue and
Don't Call Me Baby
!
Enjoy...