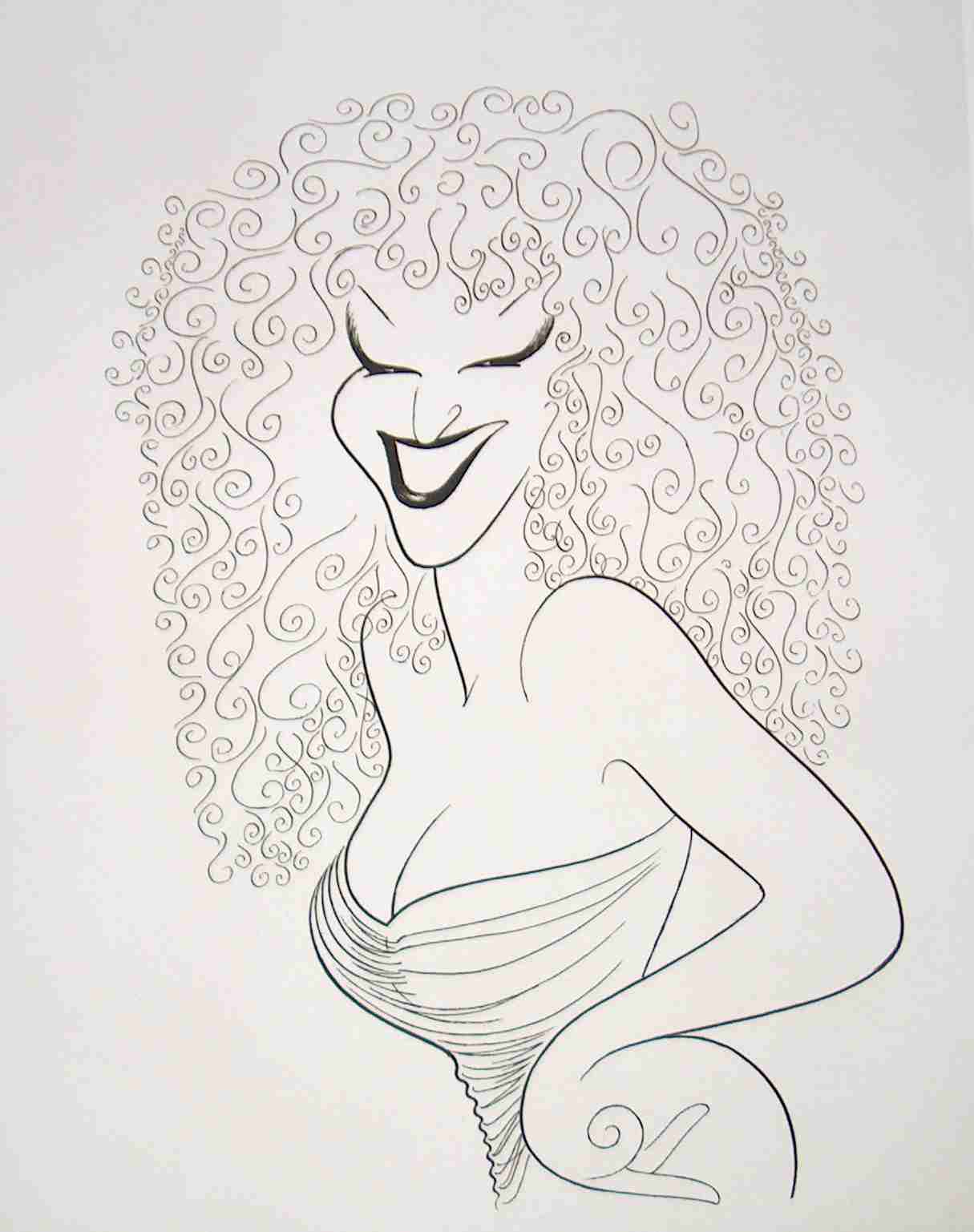 There was a bit of a hoo-ha last week (again) about that cultural leech GaGa stealing not only a "look" or a hook from another, greater, artist, but a whole act.
Trés
unprofessional.
Just to remind us of what exactly constitutes a genuine star, here's a clip of the victim of
that particular crime
Bette Midler in a magnificent performance of
Glow Worm
with the Mills Brothers:
Enjoy!