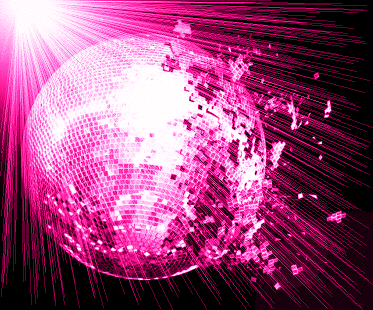 With my birthday weekend looming - around twenty people will be descending on Regent's Park for my and my sister's annual celebratory picnic tomorrow (fingers crossed for the weather!) - we need something particularly sparkly to get the party started.
What better than the fabulously kitsch Legs and Co, and yet another of their "literal interpretive dance routines" of a disco classic?
On this, the 65th birthday of one of the group's founding members Airrion Love, it's the Stylistics and
Can't Give You Anything (But My Love)
- Thank Disco It's Friday!
[Forgive the Xmas theme...]
If I had money I'd go wild
Buy you furs
Dress you like a queen
And in a chauffeured limousine
We'd look so fine.
I certainly hope so!
Stylistics official website